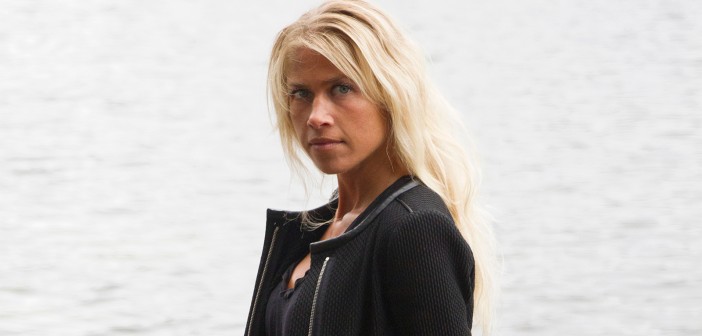 Louise Stenstrup
Head of Communications and COO
Louise Stenstrup is head of Communications and COO at Justitia; furthermore, Louise has since January 2014  been appointed external examiner in Communications and Journalism at the Danish School of Media and Journalism. 
Louise is responsible for the development of Justitia's overall communication strategy and the daily contact with both the press and Justitia's other stakeholders. As COO Louise is responsible for the daily management, administration and operation of Justitia.
Louise Stenstup formerly worked as head clerk in the Ministry of Food and press manager at the Ministry of Family and Consumer Affairs.
Louise Stenstrup is cand.scient.anth. and has a BA in communications.
Areas of focus
- Dissemination of research
- Daily press contact and contact with Justitia's stakeholders
- Communication strategy
- Day to day management, administration and operation
CV
2014: Communication and COO of Justitia
2014- 2018: Examiner in Communication & Journalism at the Danish School of Media and Journalism
2011 -2014: Head of Communications at CEPOS.
2007-2011: Head of Section for food and health in the Ministry of Food.
2007: Responsible for the press department in the Ministry of Family and Consumer Affairs.
2006: Press officer and student in the Department of Family and Consumer Affairs
Contact

Mobile: +45 26 70 37 74
Email:  louise@justitia-int.org